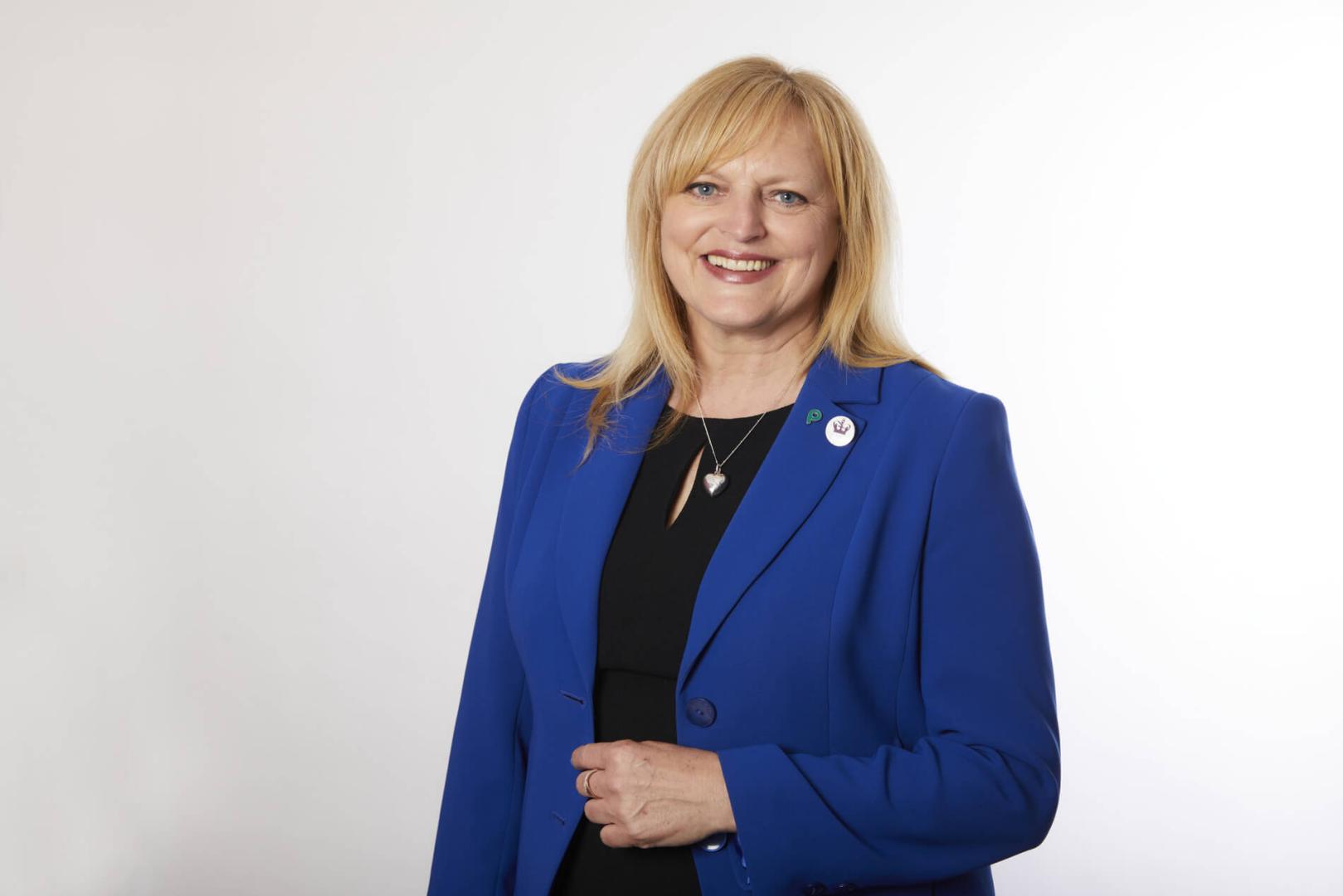 01489 579009
07979 095626
LinkedIn
It seems a lifetime ago I started my agency career. Back in '94 there were no digital cameras, calls to mobile phones cost a fortune and there was no Facebook, Instagram or Rightmove. Things changed very quickly with the arrival of the world wide web. When I opened Robinson Reade in 2004 my aim was to offer an individual service tailored to clients' needs rather than a 'one size fits all' approach that I'd experienced in the corporate world.
I've always been of the mindset that if you are going to do a job, you should do it right so I have continued to learn and develop my skills over the years. I'm an active member of both ARLA and NAEA PropertyMark and make recommendations with experience of the industry and knowledge of the local market.
As an independent I enjoy getting to know my clients and rather than answering to shareholders and corporate targets we can work together to meet your goals. I started working in the local area in 1998 and liked it so much I moved to Locks Heath in 1999, I've moved house eight times since then, it helps to remind me what you go through when moving. Outside of work I enjoy walking, so you might see me out and about with my two dogs Monty, a cockapoo, and Rudy's a Ladradoodle. From 2020 to 2023 I volunteered as a Community First Responder for South Central Ambulance Service attending 999 & 111 emergency calls before the ambulance arrives which has been very rewarding, my group were awarded the Queens Award for Voluntary Service and a Local Heroes Award for our work during the Covid-19 pandemic.
My carefully selected team share my philosophy that all our activity needs to benefit our client and that honesty is always the best policy. It's important to balance valuable agency knowledge with customer service skills, which is why I chose my team from both estate agency and customer service backgrounds. I hope you find this brief precis useful, that it gives you an insight into who we are and that you will enjoy moving home with our help.
---